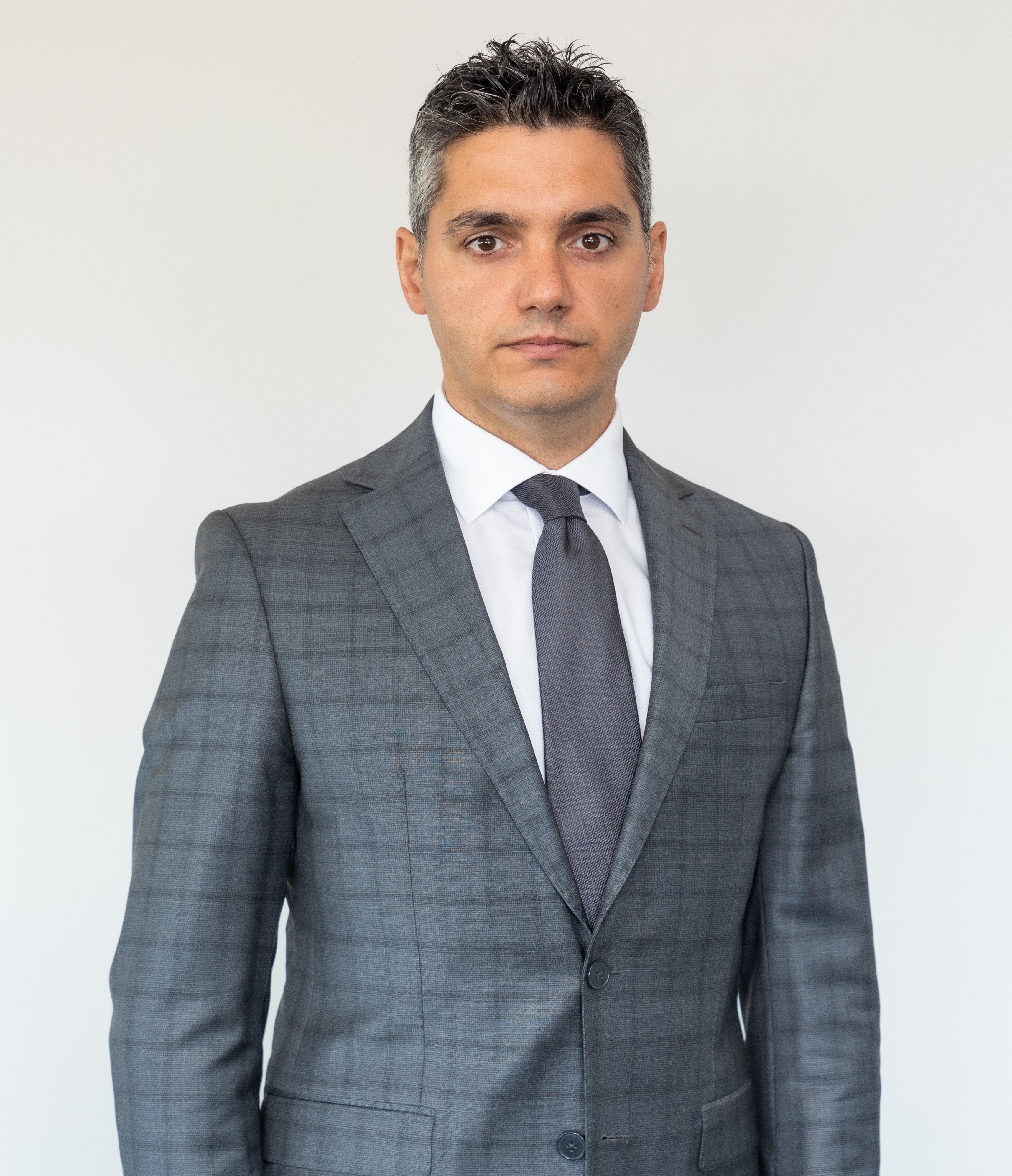 Bilal BEDİR
Secretary General of theTürkiye Exporters Assembly (TİM)
Born in 1984 in Istanbul, Mr. BEDİR graduated from Boğaziçi University, Department of Business Administration in 2007.
He started his career at Reckitt Benckiser and after working in various departments in the same company, he moved to the Turkish Radio and Television Corporation (TRT) as an Assistant Director in 2015 and continued his career as the UK Bureau Chief of TRTWorld in London between 2016-2017. Between 2020-2021, he assumed the role of Head of Advertising Department at TRT.
Following his career at TRT, Mr. BEDİR has worked as an Assistant General Manager responsible for support units at İhracatı Geliştirme A.Ş. (İGE)
Mr. BEDİR speaks fluent English and intermediate German. He is married with three children.